Bad Santa! Greenpeace Stoops to New Low to Frighten Children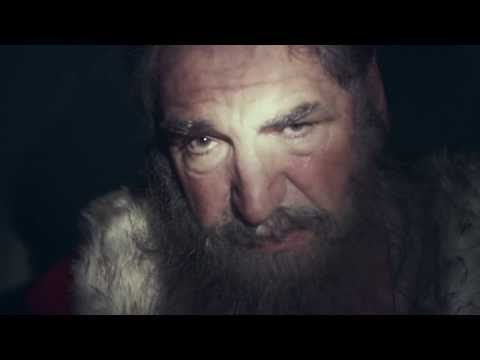 Children... The man in this video is not Santa, and the North Pole is not melting.
Reaction to this video has been very negative in the YouTube comment section. One poster summed it up like this: "Pathetic - In act an of sheer desperation, Global Warming fanatics are coming out during our coldest days. Not to convince reasoned adults, for they already know that we already know what liars they are - They try to convince our children that they will NEVER again get presents."
Another said, "You getting the message Greenpeace? We don't believe the your lies anymore! You are irrelevant controlled opposition clinging to the man made global warming myth. You have lost all credibility & integrity. It's over when you have to resort to such crude propaganda. O-V-E-R."